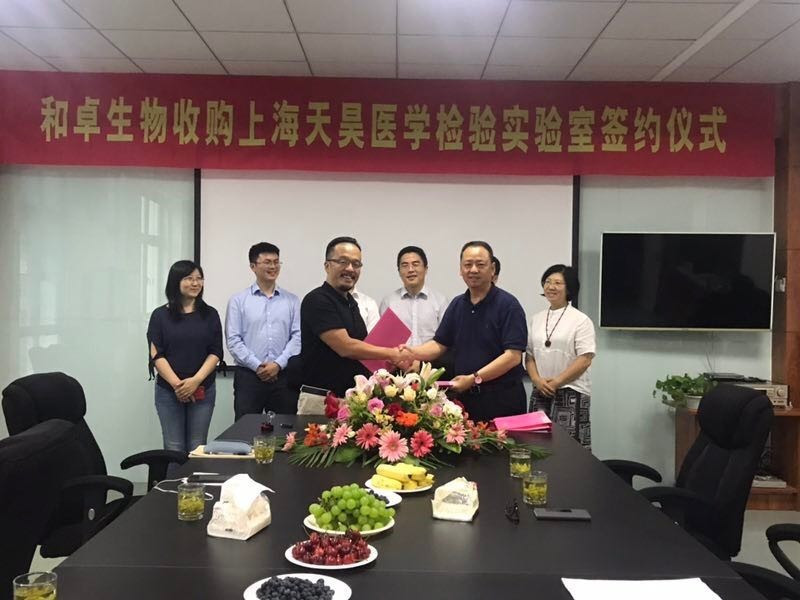 ShangHai Unimed clinic laboratory
ShangHai Unimed clinic laboratory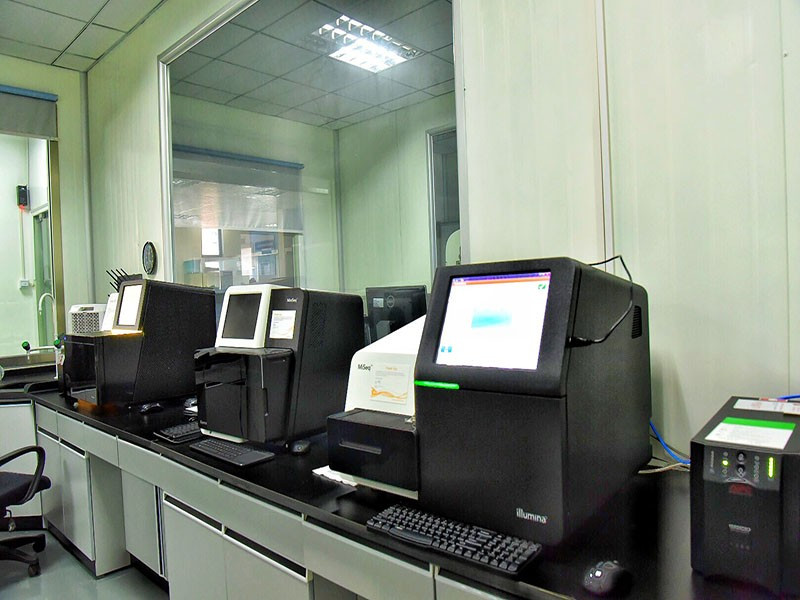 ShangHai Unimed clinic laboratory
ShangHai Unimed clinic laboratory
Shanghai Unimed clinic laboratory(Former Shanghai Genesky clinic laboratory) was founded in 2016. With a number of innovative technologies, it has developed various high-efficiency, high-throughput and accurate IVD products, providing professional clinic testing and scientific research services for genetic analysis, carrier screening microbial identification, and cancer companion diagnostics. In July 2019, Unimed acquired Shanghai Genesky clinic laboratory. This acquisition enabled Unimed to expand its business and product lines besides its solid establishment in the field of reproduction a...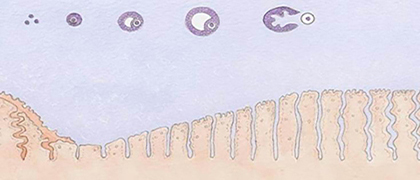 Endometrial receptivity assessment
ERA is endometrial receptivity analysis. It's a genetic test that tests a small sample of women's uterine tissue to assess whether the condition of women's endometrium is ready for transplantation.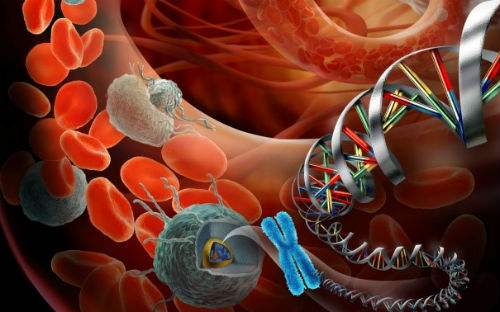 Circulating tumor cell capture
Circulating tumor cell( CTC) which refers to the tumor cells that come out of the primary focus and invade the blood circulation. CTC can evade the body's immunity and stay in the primary or distant organs, thus forming recurrence and metastasis.